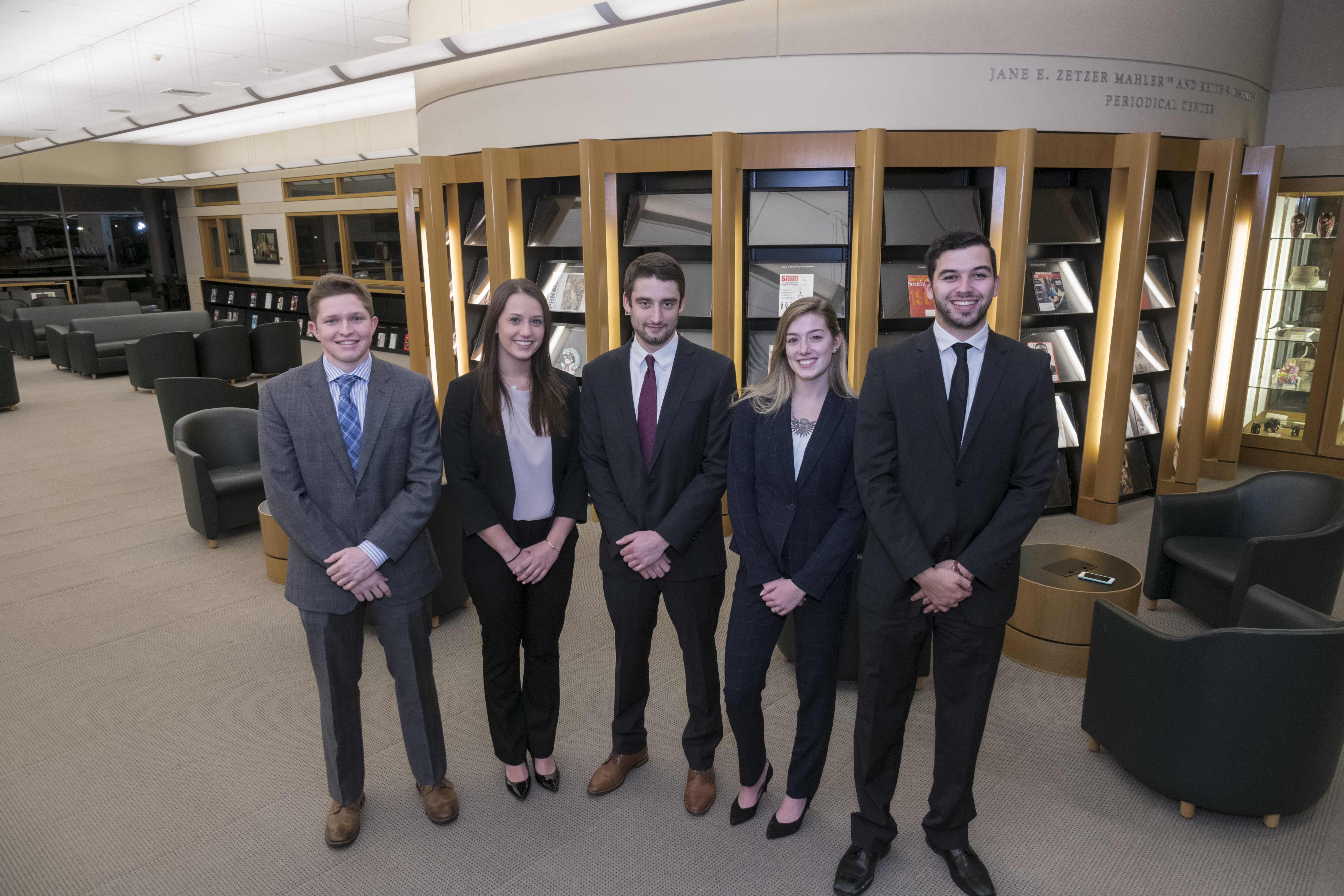 THE EXECUTIVE COMMITTEE 2018 
(l-r) Calum Daly, Jaclyn Corcoran, John Rotondi, Elizabeth Willmonton, Austin Perez 
The Executive Committee is responsible for the overall performance of the portfolio. They ensure investment decisions are in line with the long-term objectives of the Fund. The Board, consisting of the five committee chairs, sets the overall investment strategy for the semester. This includes deciding on the sector weighting recommended by the Macroeconomic Committee.
The Executive Committee serves as a liaison between the Portfolio Managers and the course professor, providing feedback on the structure and content of the Portfolio Management and Securities Analysis classes. The Executive Committee takes the responsibility of interviewing applicants, recommending changes to the Investment Policy Statement, delegating and ensuring the completion of individual committee obligations, and ensuring a smooth transition between Portfolio Management classes.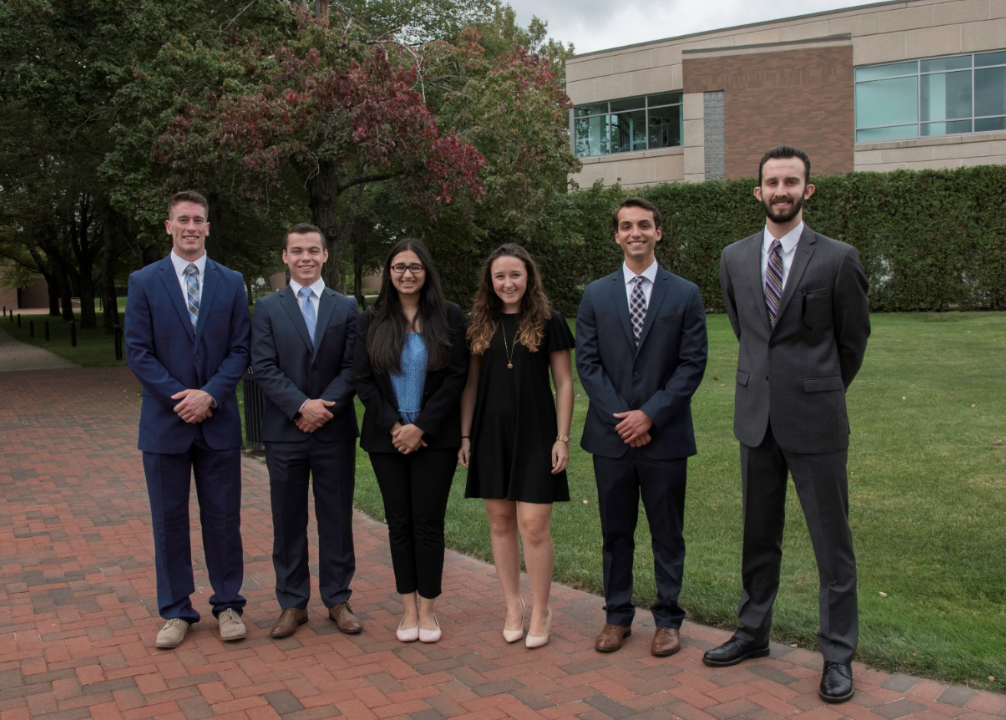 THE EXECUTIVE COMMITTEE 2017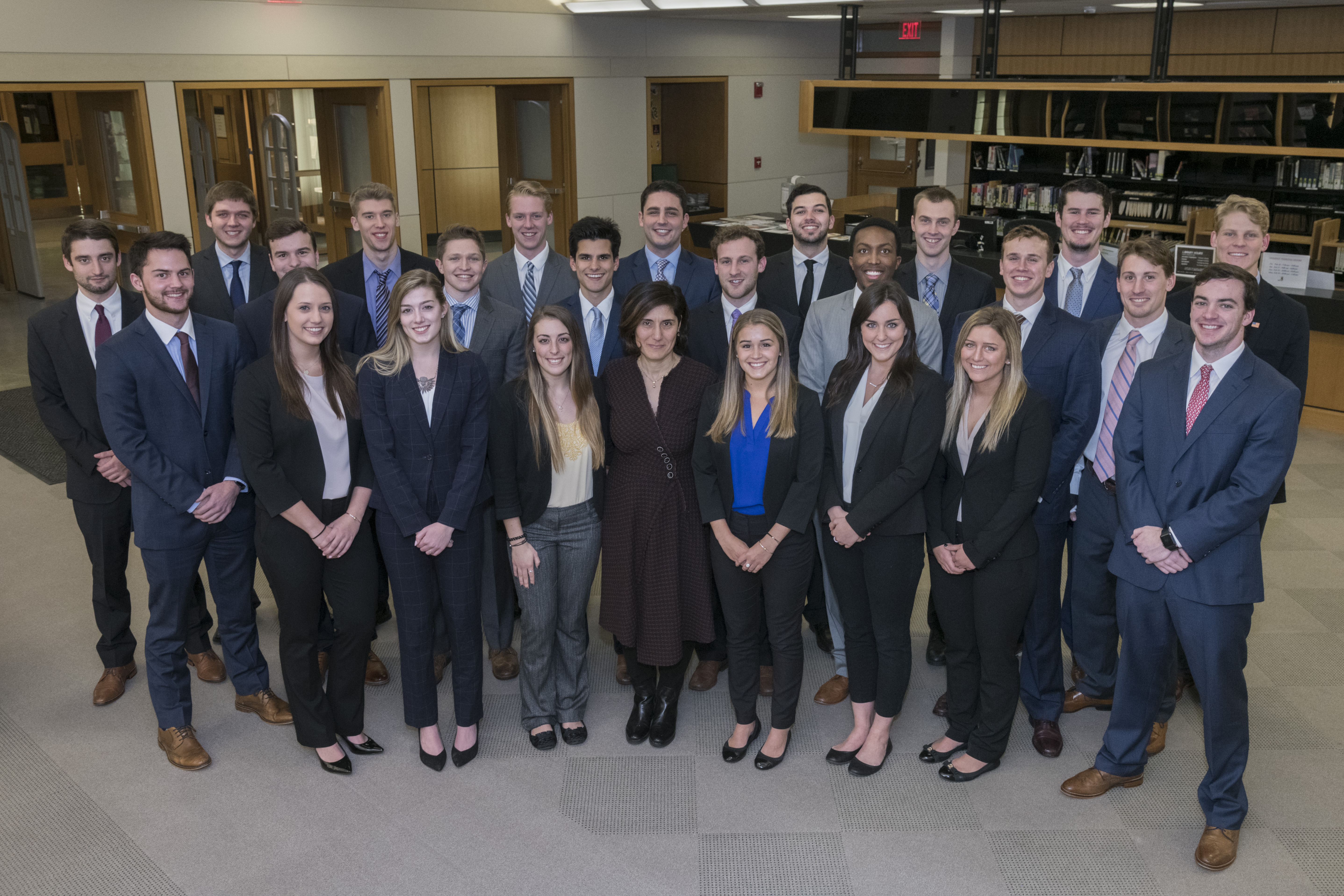 PORTFOLIO MANAGERS 2018
Top row (l-r): John Rontodi, Gregory Snioch, Kevin Pierro , Connor Pease, Sean O'Connell, Austin Perez, Cameron Jack, Jack Horan,Cameron Ziegler

Middle Row (l-r): Austin Jones, Jason Circelli, Calum Daly, Christian Junquera, Quinn Lacroix, Jharem Crevecoeur, Thomas Vailas, Kyle Cornell
Bottom Row  (l-r): Jaclyn Corcoran, Elizabeth Willmonton, Taylor Freitas, Professor Ascioglu, Leah Johnson, Rachael Morgan, Jenna McAnespie, Ryan Cerino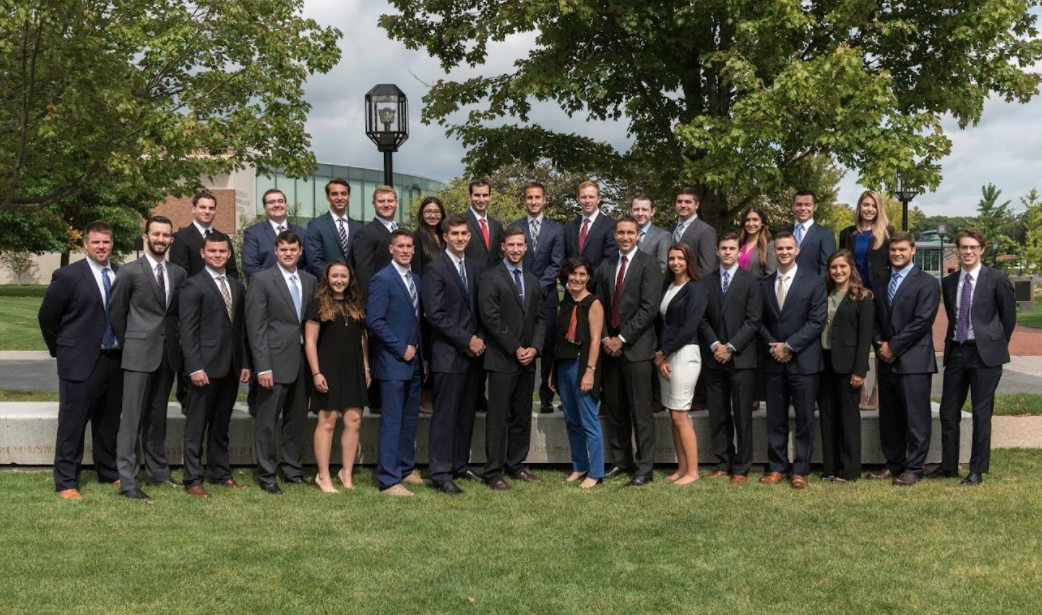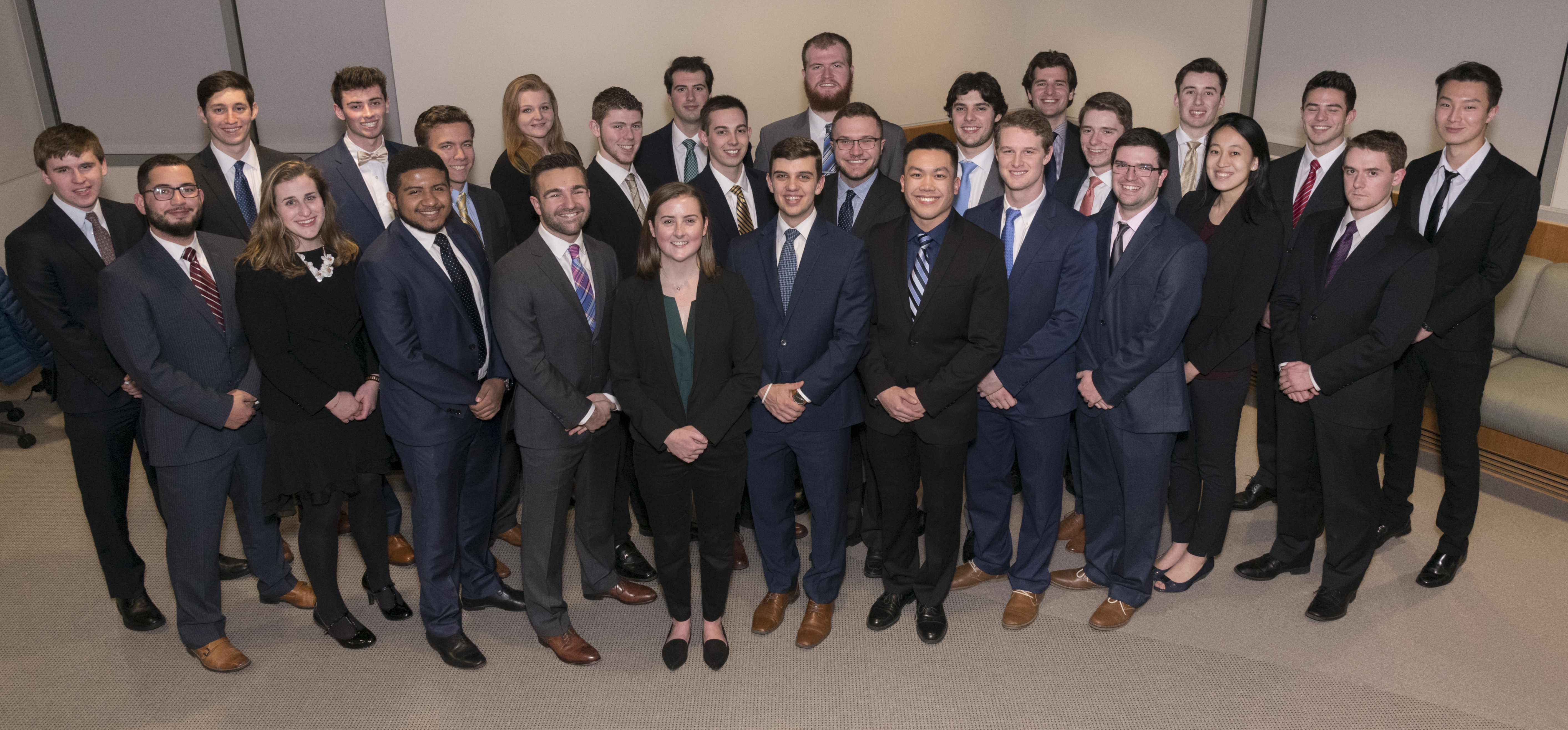 SECURITIES ANALYSTS 2018
1st Row (Left-Right):
Connor Hayes, Carl LaRosa, Tavish Boyle, Jake Vaughey, Constance Thieffry, Noah Hale, Matt Steeves, Joe Drost,  Zhitai Wu
2nd Row: 
Phablo Souza, Emma Washo, Andre Colleoni-Pimenta, Max Carchidi, Evan Soraci, Conor Talleur, Nick Lotrecchiano, Harrison Garrett Cynthia Xu, Daniel Marcotte 
3rd Row:
 Reymy Pena, Nick Anketell, Madeline McLaughlin, Matthew Gosselin, Kevin Chen, Jake D'Ercole Christopher Sherman

(Not pictured: Matthew Zichelli, Alexandra Watts)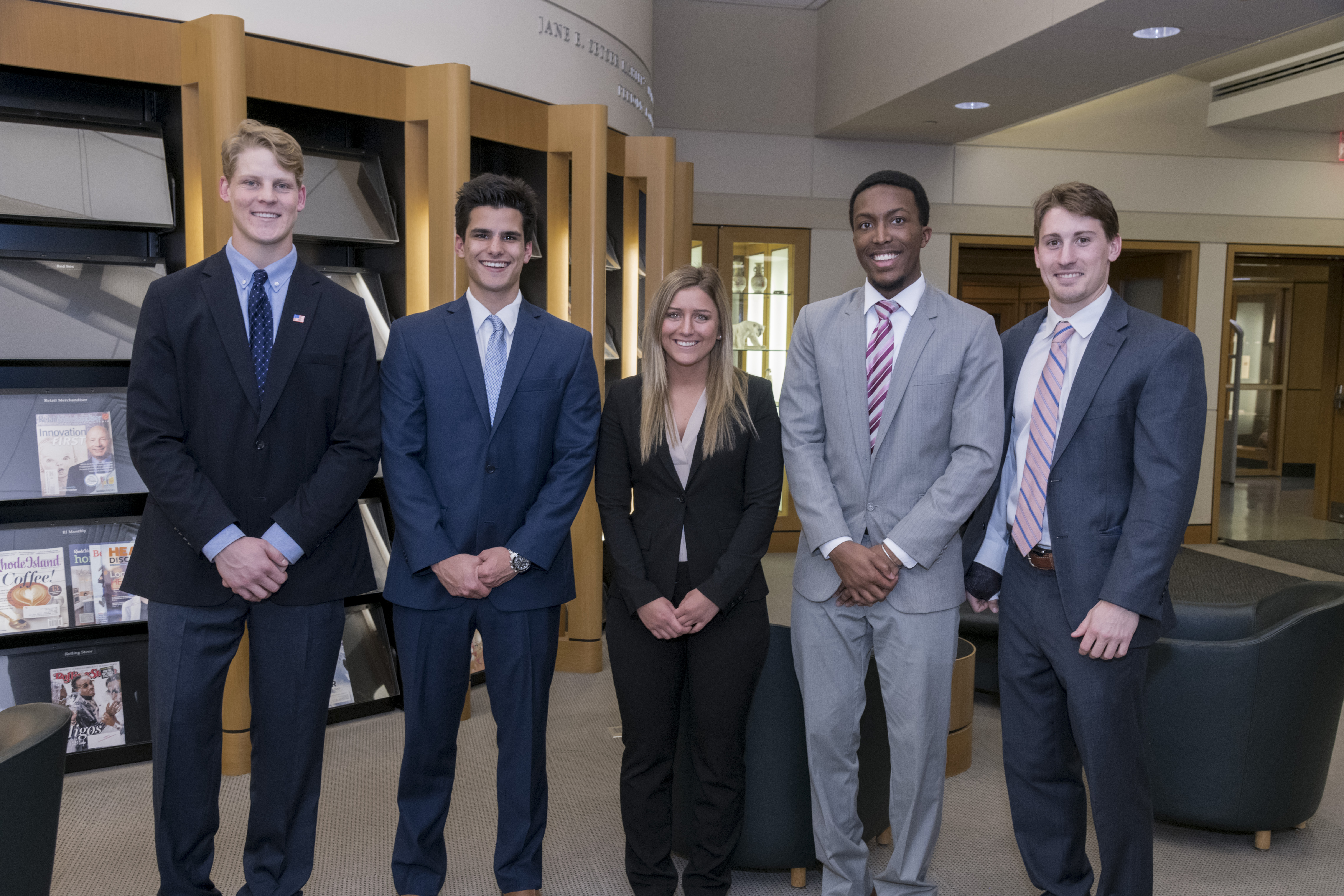 CONSUMER SECTOR 2018
(l-r) Cameron Ziegler, Christian Junquera, Jenna McAnespie, Jharem Crevecoeur, Kyle Cornell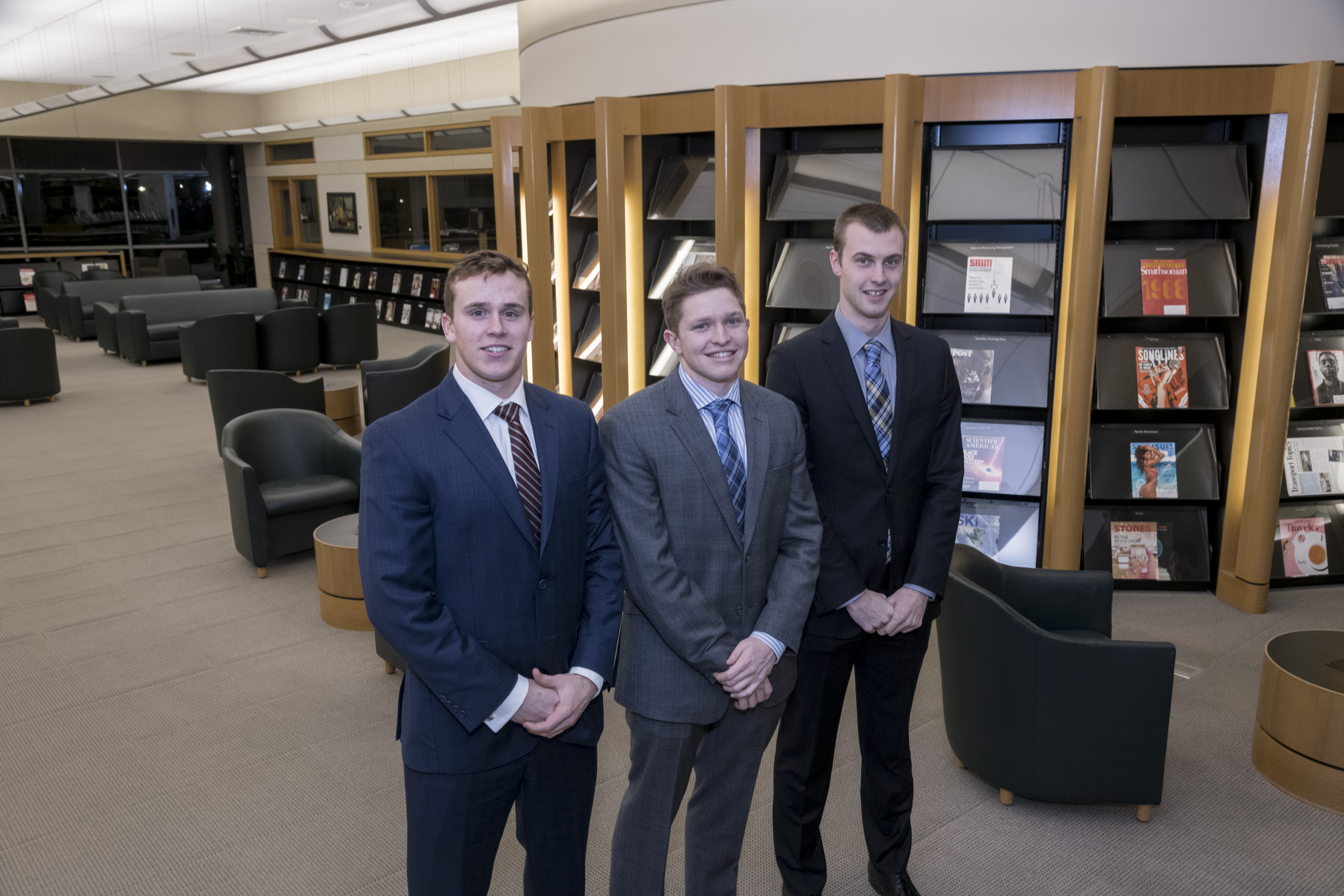 EMU SECTOR 2018
(l-r) Thomas Vailas, Calum Daly, Cameron Jack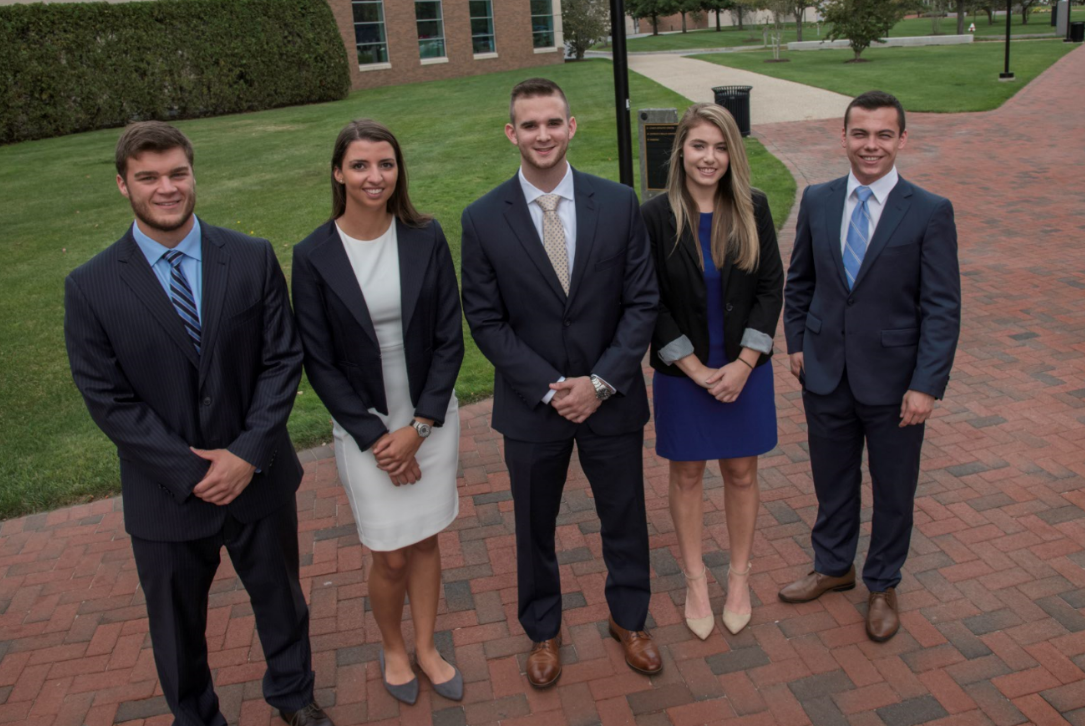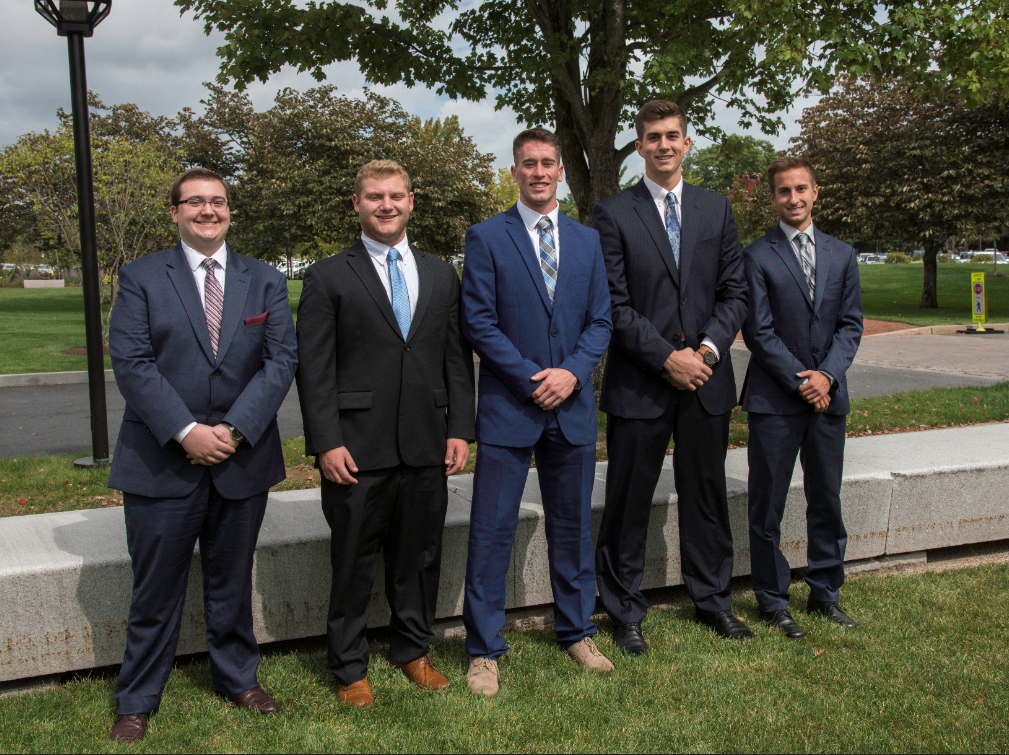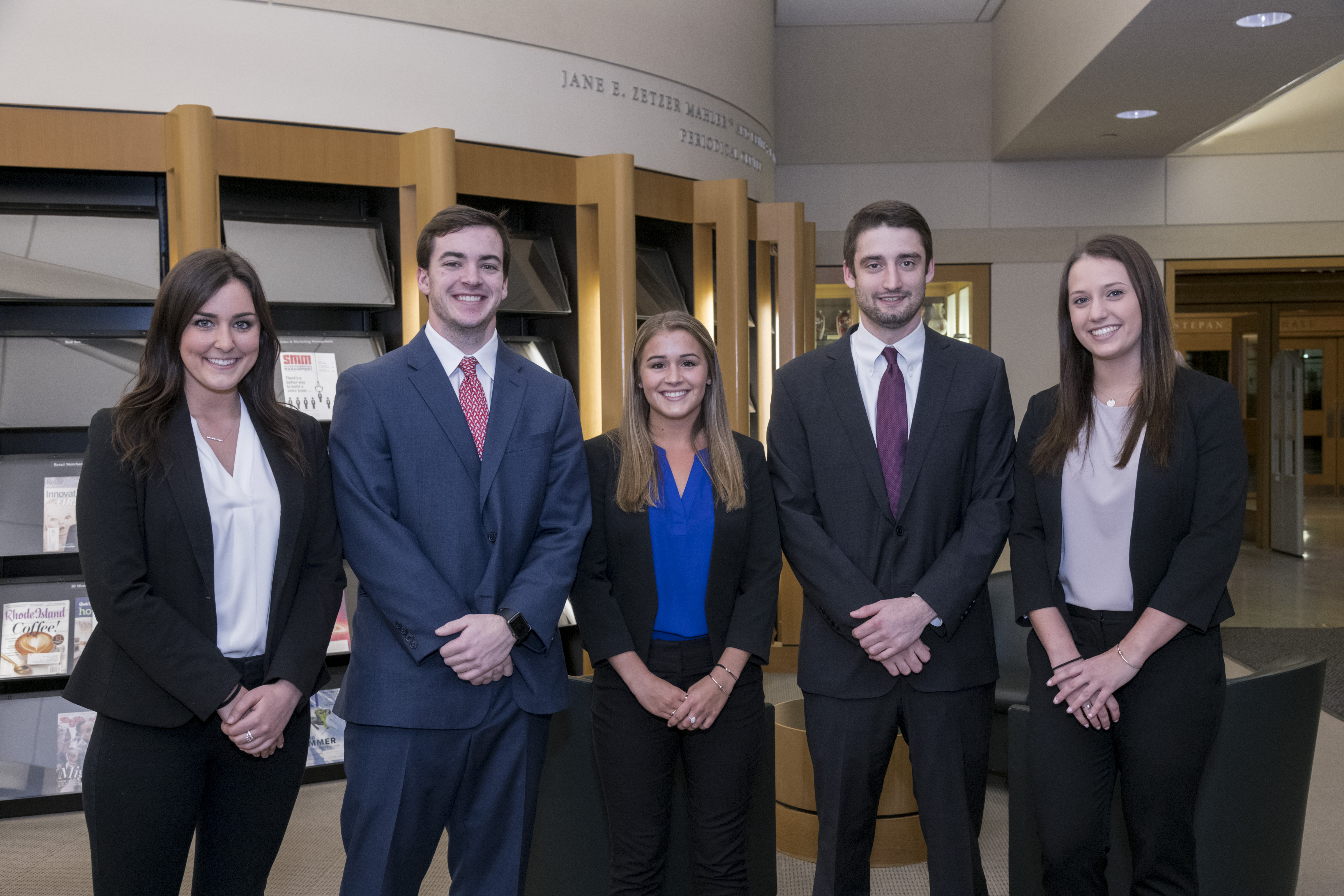 FINANCIAL SECTOR 2018
(l-r) Rachael Morgan, Ryan Cerino, Leah Johnson, John Rotondi, Jaclyn Corcoran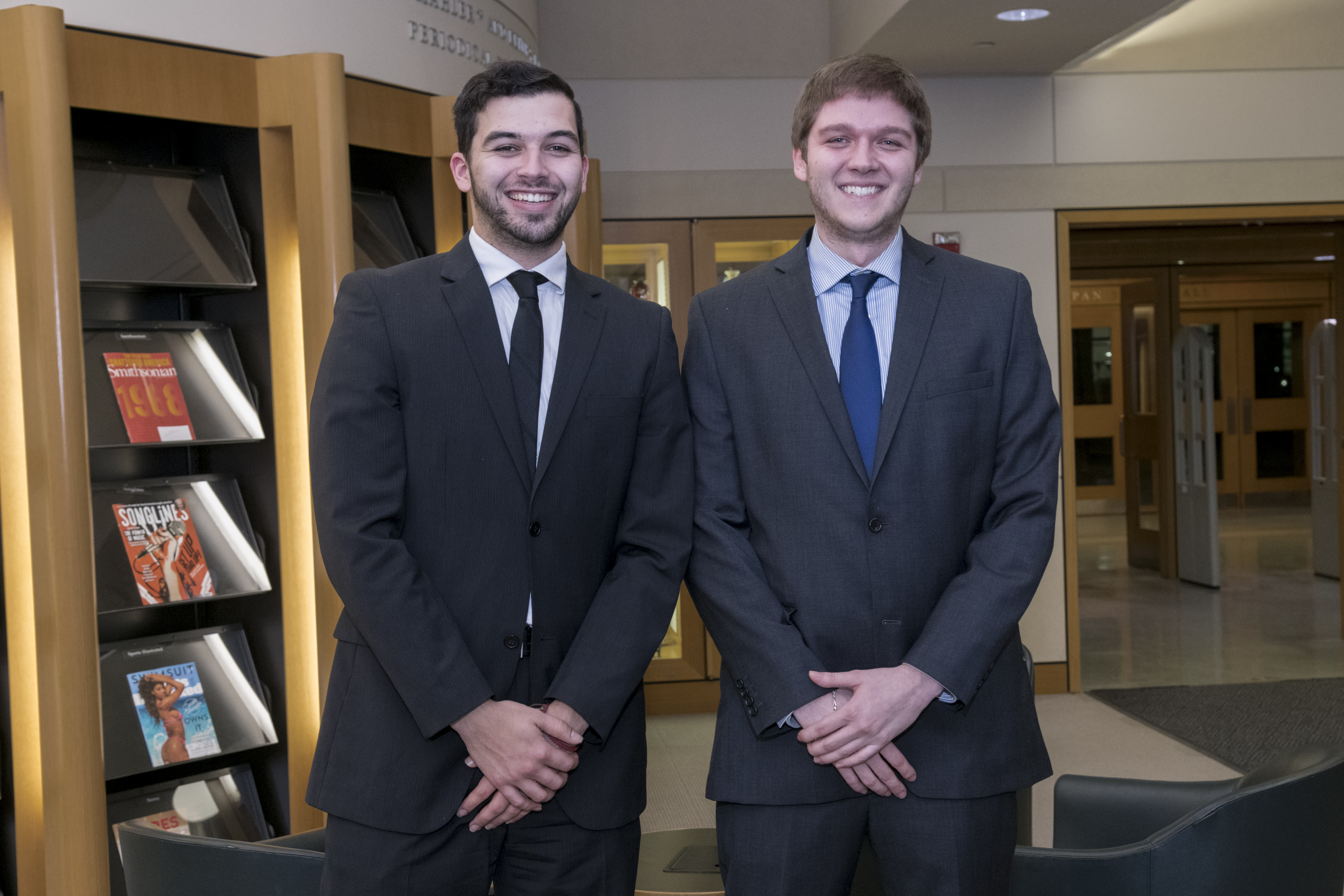 HEALTHCARE SECTOR 2018
(l-r) Austin Perez, Gregory Snoich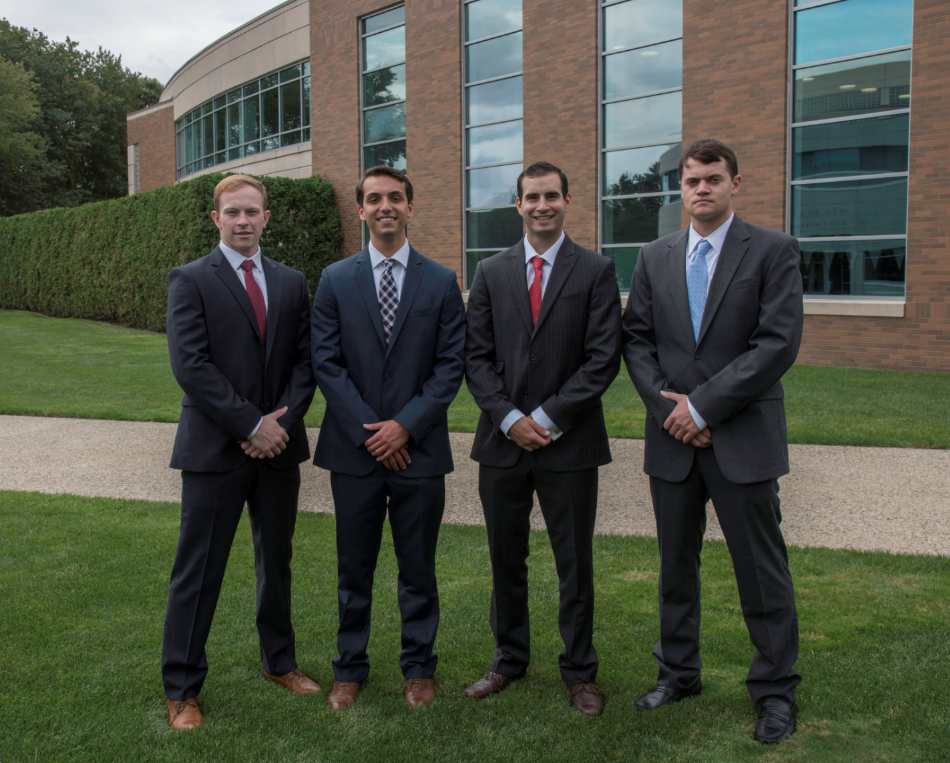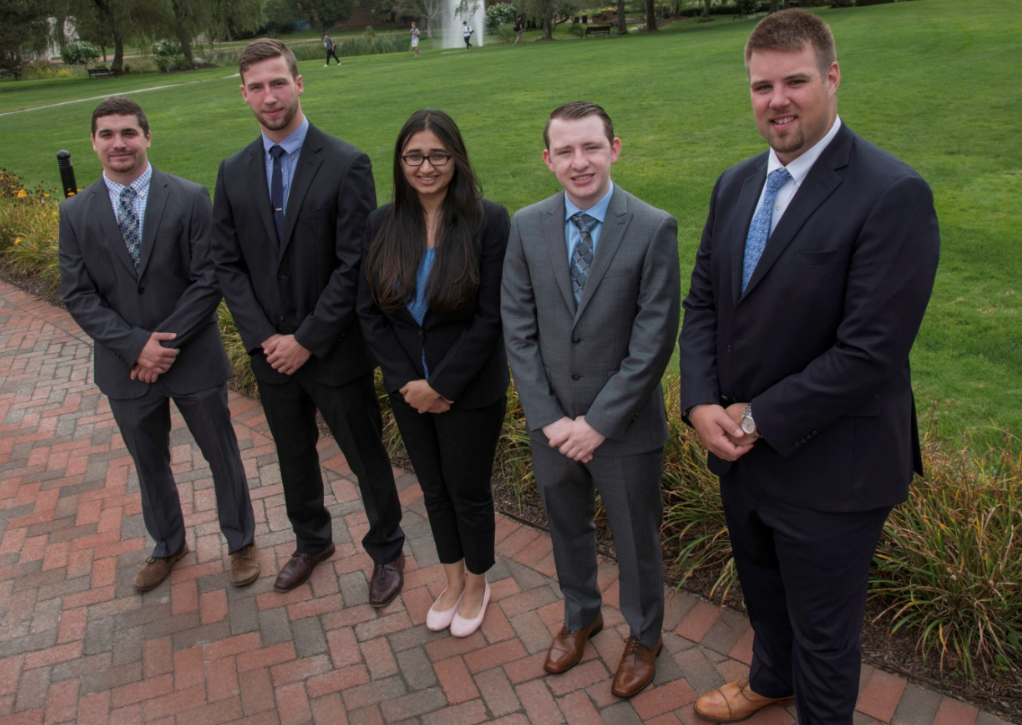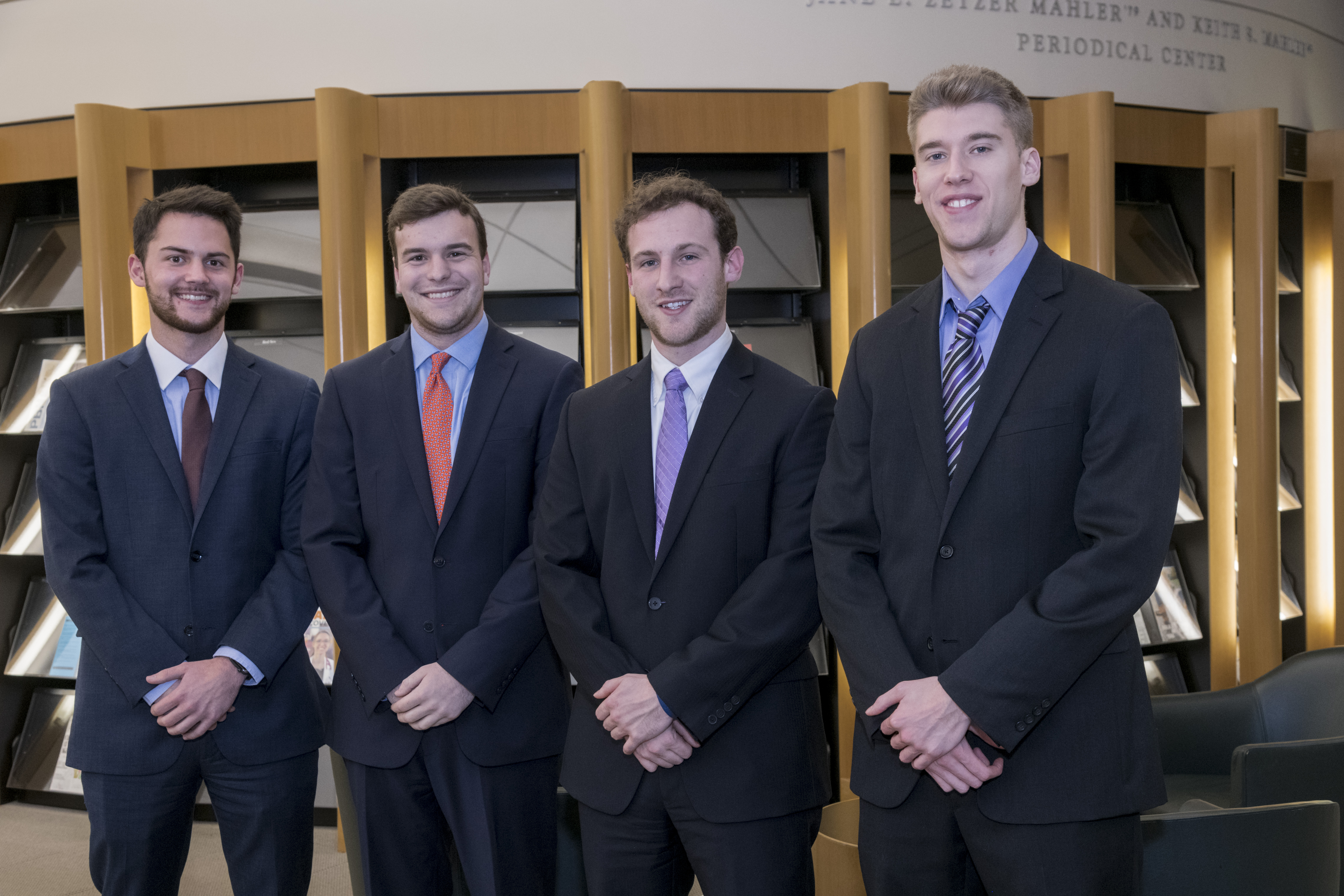 INDUSTRIAL SECTOR 2018
(l-r) Austin Jones, Jason Circelli, Quinn Lacroix, Kevin Pierro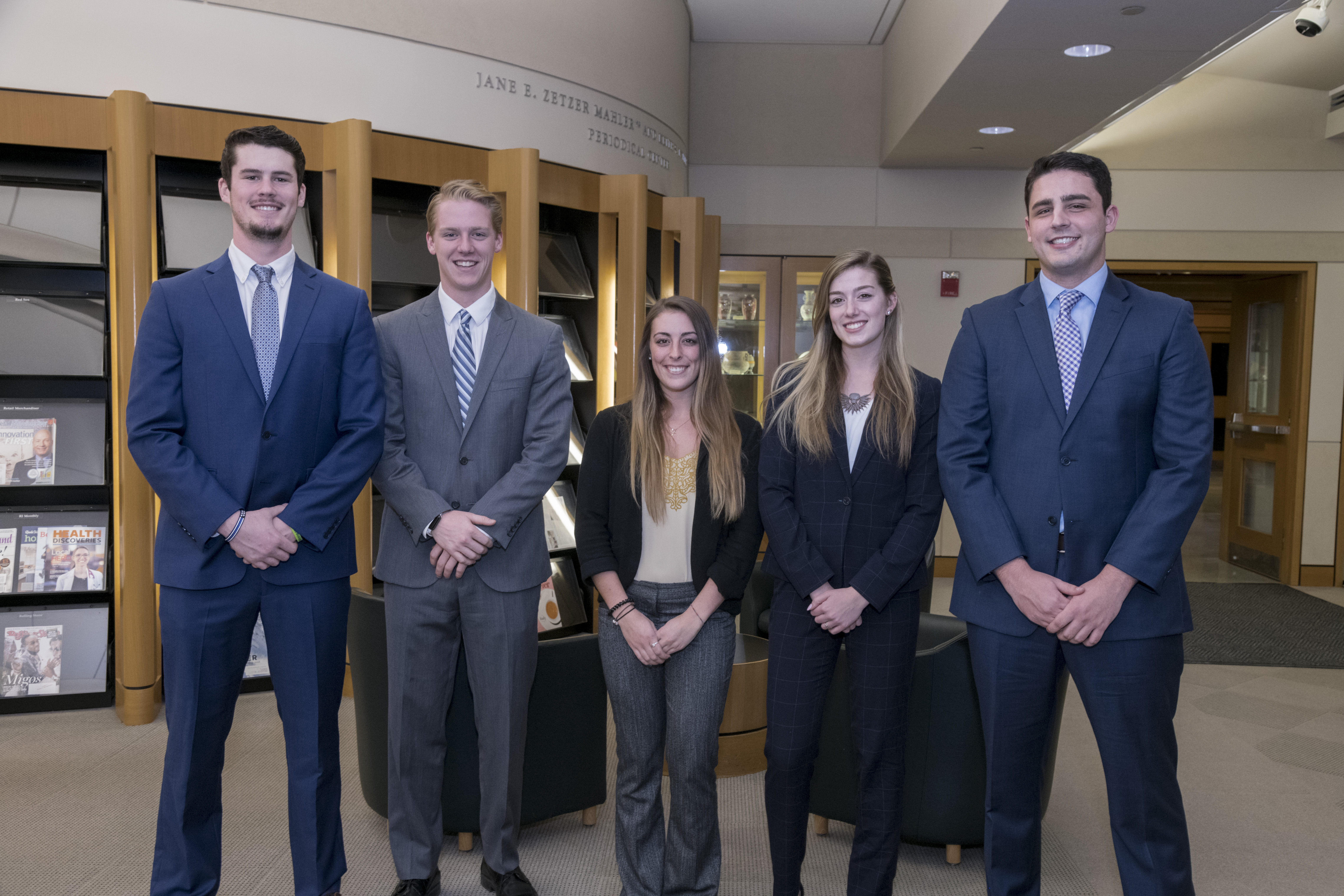 TECHNOLOGY SECTOR 2018
(l-r) Jack Horan, Connor Pease, Taylor Frietas, Elizabeth Willmonton, Sean O'Connell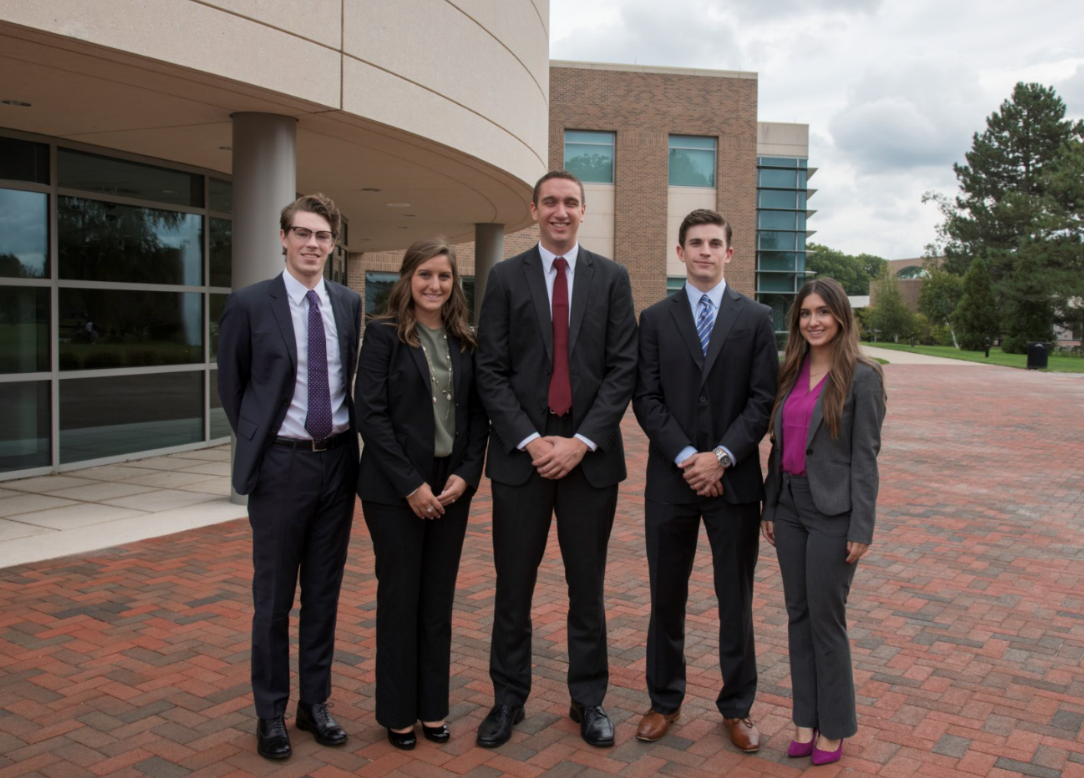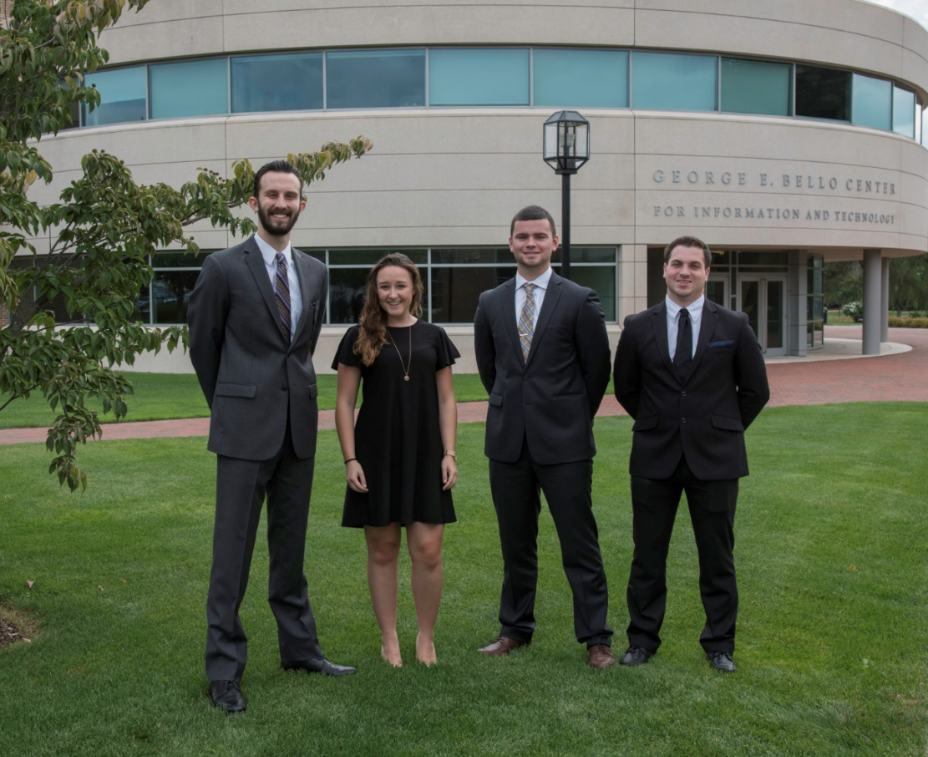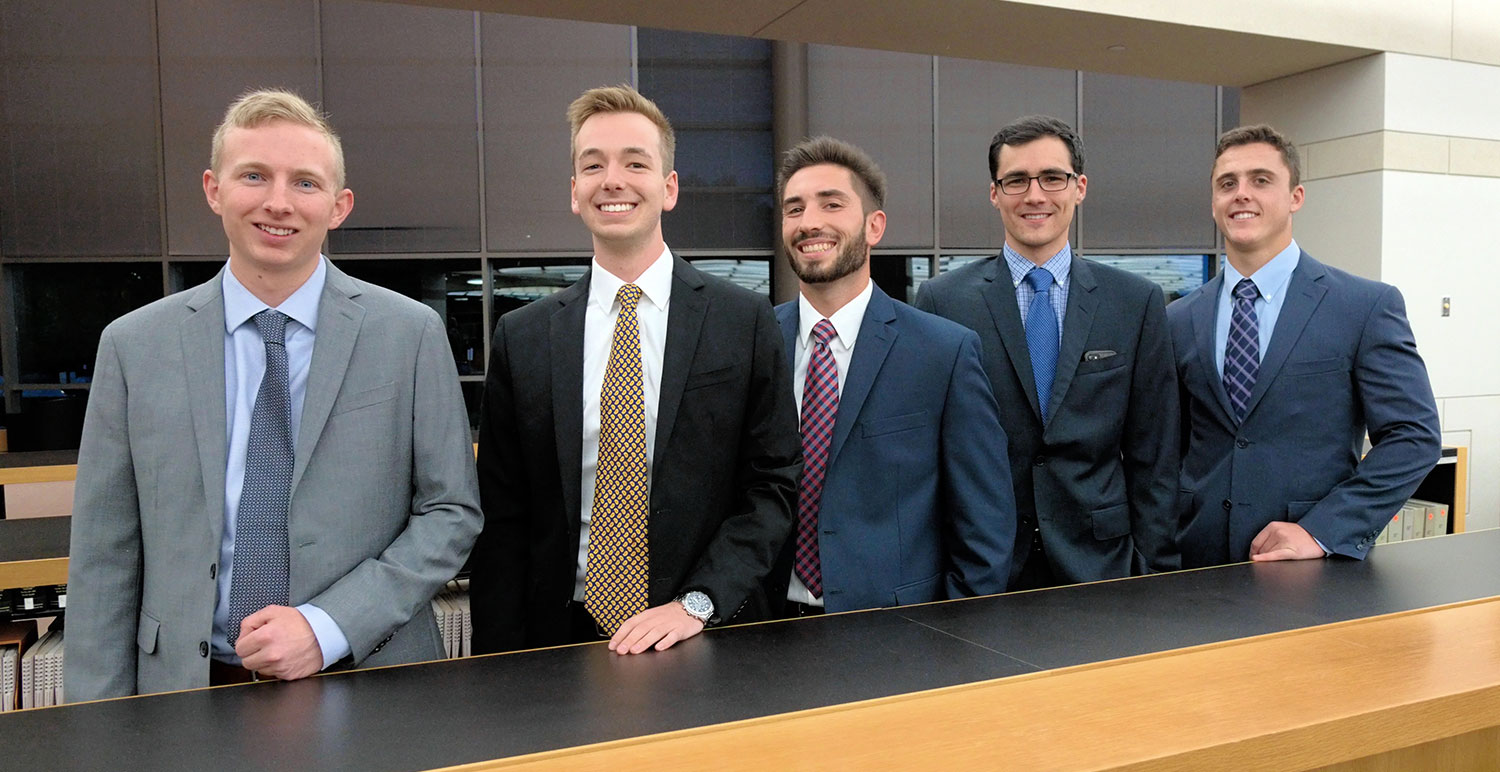 PORTFOLIO MANAGERS 2017
(l-r) Anthony Norris, Michael Gough, Adam Badeau, Stephen Page, Ken Massa